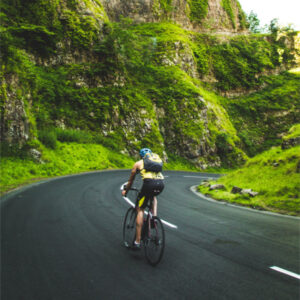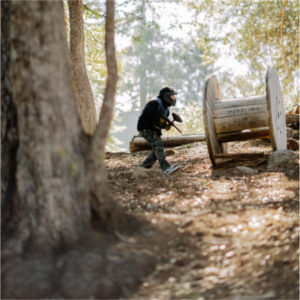 PAINTBALL CARLISLE
Nestled in a mature pine forest, with some superb natural features and great missions that rival any paintball park, our Carlisle paintballing venue will provide you with a mind blowing day out.
This adrenaline fuelled venue has a variety of scenarios and objectives that will test the skill of all players.
Get ready and get prepared, the Carlisle paintball battleground awaits you!. - Carlisle Paintball
Metal Bridge Wood, Floriston, Carlisle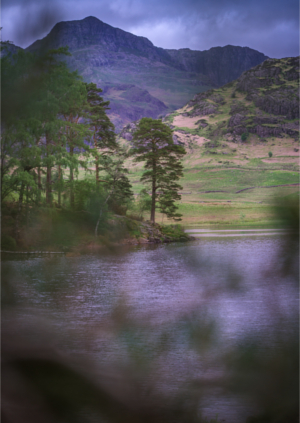 Walking
Canonbie Heritage Walk
Gilnockie Tower & Clan Armstrong Centre
Hadrian's Wall
Hadrian's Wall was the north-west frontier of the Roman empire for nearly 300 years ago.
It was built by the Roman army on the orders of the emperor Hadrian following
his visit to Britain in AD 122 - Hadrian's Wall
Talkin Tarn
Talkin Adventures are the outdoor activity provider based at Talkin Tarn Country Park. From Easter to October you are welcome to hire a boat over weekends and school holidays. There are rowing boats, canoes and kayaks available to hire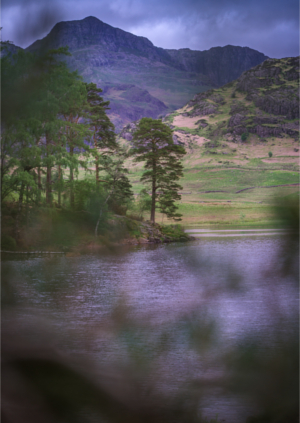 Bitts Park
Bitts Park was the very first public park to be established in Carlisle. Some of the paths date back to 1818, and were built by unemployed weavers to form a riverside walkway beside the River Eden.
The Queen Victoria Monument - Standing on her pedestal in the formal area of the park, Queen Victoria has been watching over the people of Carlisle since 7th May 1902, just over a year after she died.
Geltsdale
Hidden away in the north-west corner of the North Pennines, Geltsdale is a remote and ruggedly beautiful nature reserve that encompasses two hill farms - Geltsdale and Tarnhouse.
Here, you'll find upland birds such as black grouse, breeding waders including curlews, and birds of prey like the hen harrier.
The Swimming Retreat - Longtown
We are a private swimming pool hire located just
outside of Longtown. - THE SWIMMING RETREAT
Horse Riding Lessons - Penton
We are offering riding lessons for adults from complete beginners to experienced
riders in our purpose built, all weather surface outdoor arena, set in the beautiful
Cumbrian countryside. - Lads Lodge Riding Centre
Whinlatter, Lake District
Welcome to England's only true mountain forest. Whinlatter Forest boasts
dramatic views and unique landscapes - both of which can be soaked
up on our all-terrain - GO APE Whinlatter