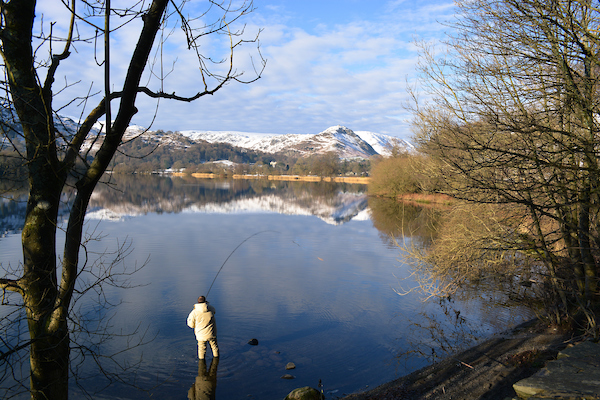 Fishing, Shooting & Bird Watching
Salmon and Trout fishing are available on the River Annan, River Esk & River Lyle as well as sea trout and wild trout when fish are in season. The rivers can be fished using fly fishing methods, spinning or with worms.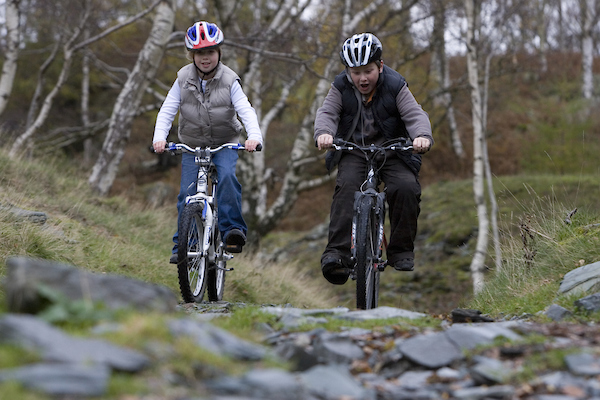 Outdoor Activities
There are plenty of activities in the local area for all ages and interests. From horse riding, biking, there are plenty of activities to participate in.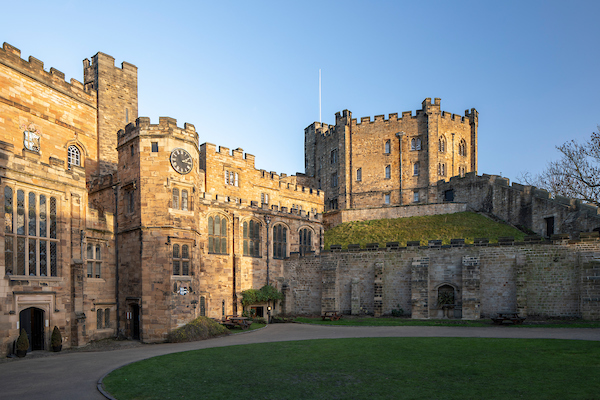 Places of Interest
Only 15 minutes drive from the cabin, Historic Carlisle is your nearest city with plenty of interesting activities on offer.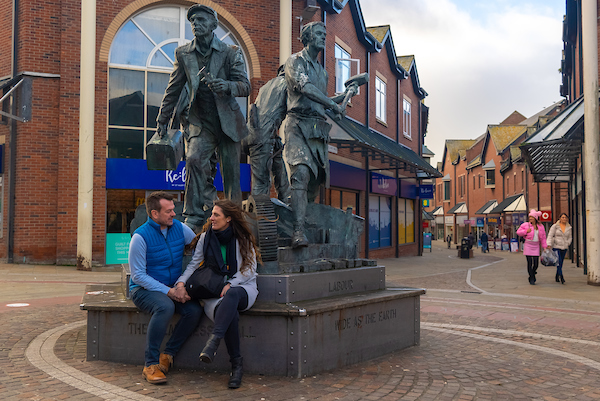 Shop, Cinemas and Entertainment
Carlisle offers plenty of local shops and all the High Street names, including top brands, there is plenty of shopping and entertainment close to your self catering accommodation and you also have the great Gretna Gateway outlet village only 15 minutes drive from your log cabins, where you can pick up some bargains from brands such as Ralph Lauren and Gap.